LaPine Metal Products is a family-owned company with manufacturing headquartered in Kalamazoo, Michigan. With over 30 years experience manufacturing HVAC products for the commercial and industrial sectors, we're certain to meet our customer's needs.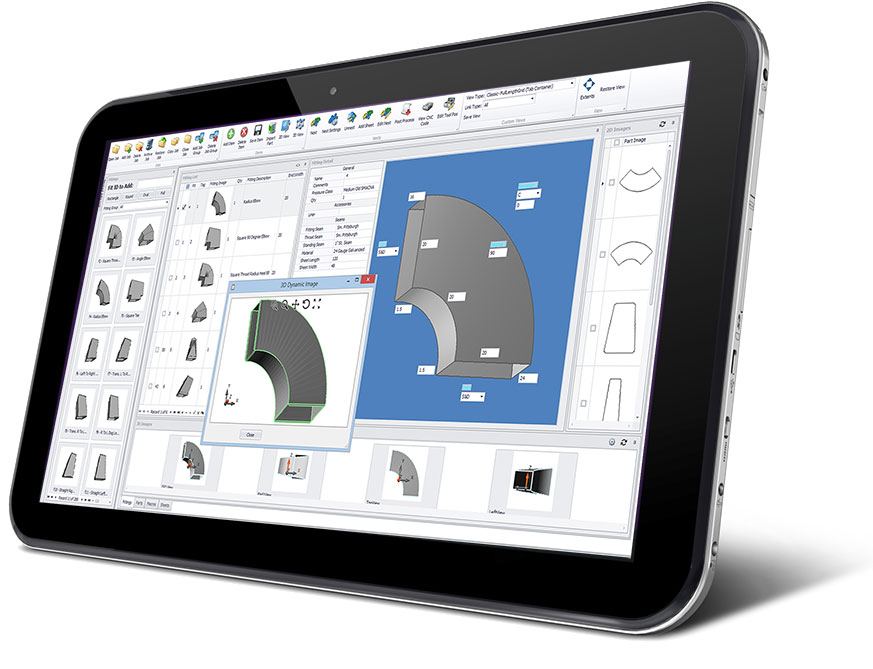 With state-of-the-art software systems across the board, we will continue to increase efficiency, better insure accuracy and control our quality of product and processes. From estimation (QuoteExpress) to job entry (ShopData) to fabrication (MultiCam) we are confident we will better serve our customers and continue to be a leader in our market place.
Recognizing the expectations of our industry's standards and adapting to these changes will help further our pursuit of excellence. As part of a major restructuring plan in the fall of 2008, we introduced and implemented automotive processes to the Art of Sheet Metal Fabrication. Bottom Line: Repeatability!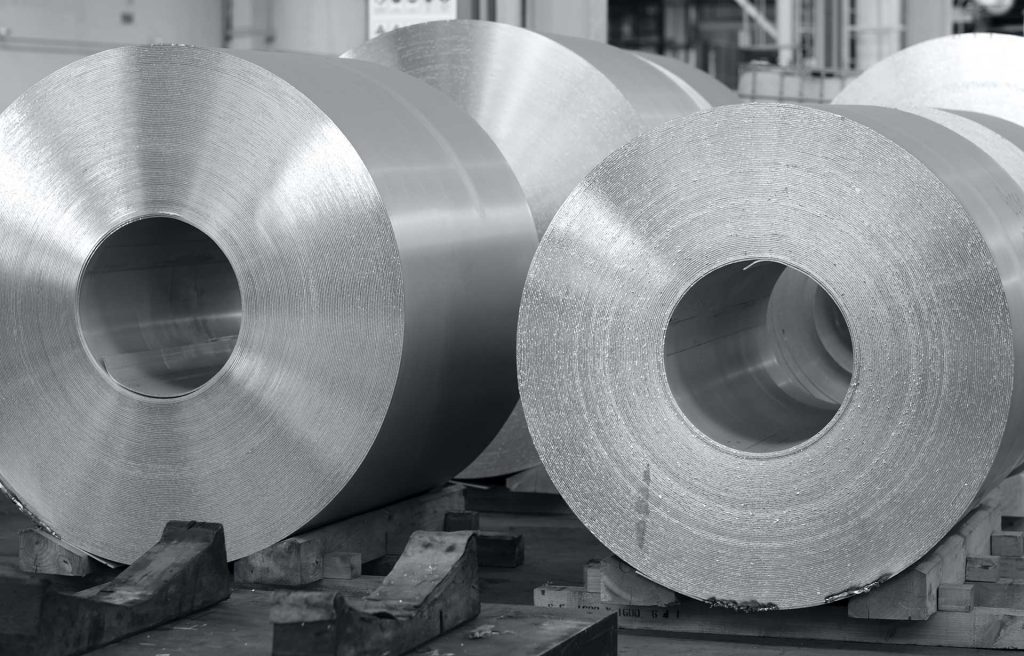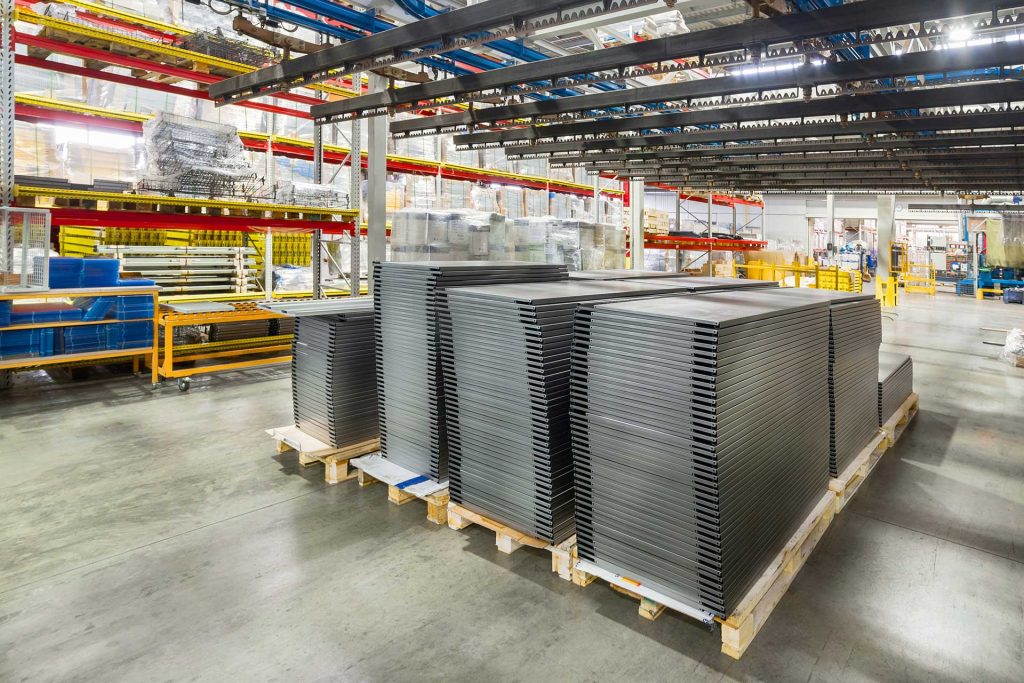 LMP has a mission to increase the value of product for our customers. Recognizing and eliminating wastes, decreasing handling and opening up the process flow will allow us to reduce lead times and lower operating costs.